Health, Safety and Wellbeing Service: Academies, colleges and other non-maintained establishments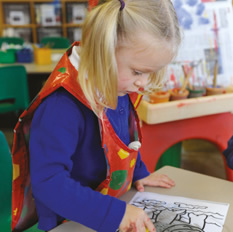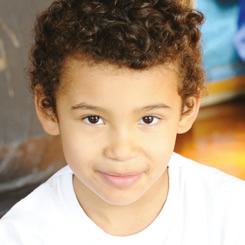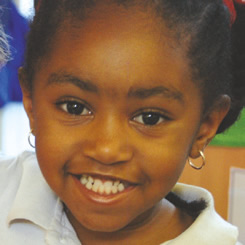 The Royal Greenwich HSWS will deliver all the necessary services to help you maintain a safe environment to protect your staff and students as well as providing occupational health and employee assistance services to your staff throughout the year. We offer a high-quality level of service that is well equipped to meet the needs of your teaching establishment, which will ensure that you are

kept up-to-date and compliant with current legislation and best practice.
We offer an experienced and professional team who are able to provide the support and advice that you need, and who will assist with ensuring that health, safety and wellbeing is being managed proactively in your establishment.
How can we help you?
-

Access to high quality advice from professional health, safety and wellbeing officers, provided by telephone, email or a visit, as appropriate

Provision of a template health, safety and wellbeing management system, that includes: health,safety and wellbeing procedures, guidance notes and example risk assessments which may be adopted by your establishment. The provision also ensures that annual audits are undertaken to further support and assist with legal statutory compliance in relation to managing your workplace and building, as required by law

Access to the dedicated health, safety and wellbeing website

Provision of an annual audit to assess all aspects of the establishment's health, safety and wellbeing management systems and provision of recommendations, with opportunities to discuss successes and areas for development

Assistance with accident investigation and support where litigation is probable

Arrangements which allow accidents to be reported electronically via our dedicated website

Access to the Royal Greenwich corporate training programme at competitive rates*

Liaison with enforcing officers from the HSE and LFEPA

Guidance during construction work or other activities taking place on your premises

Priority access to additional consultancy as required. For example, risk assessments, policy reviews or events

* Separate invoices will be raised to cover costs of training courses.

Occupational Health and Employee Assistance Programme (EAP) is accessed as part of the Human Resources SLA with effect from contract renewal date: 1 April 2020 or 1 September 2020, as applicable.
Costs
Level One:
Includes the services described. Charges are based on the number of staff working at each establishment, at a fixed rate of £58 for each member of staff.
Level Two:
Includes all level one services, plus Health and Safety consultancy, tailored to suit your needs.
Fire safety:
Completion of Personal Emergency Evacuation Plan (PEEPs) is £75 per plan
Other risk assessments:
Risk assessments can be provided to cover the following common requirements:
Manual handling is £75 per assessment
Display screen equipment is £75 per assessment
New and expectant mothers is £75 per assessment


General consultancy:
£70 per hour, capped at £425 per day