Newly Qualified Teachers (NQT) Service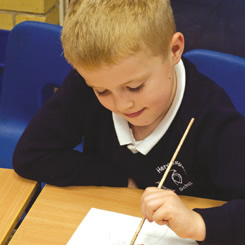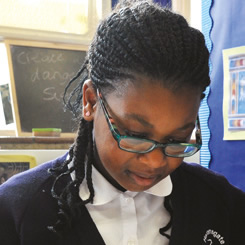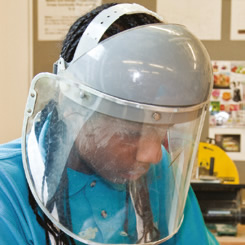 We provide a programme of professional support and guidance for schools and their NQTs, helping ensure NQTs are in receipt of a tailored programme which allows them to reach their potential. Through the NQT Induction Service, we fulfil the statutory role of 'appropriate body', providing independent quality assurance of statutory induction to ensure that assessment is fair and consistent and that schools are providing effective support for their NQTs.

How can we help you?
Induction Service

Ongoing support, guidance and advice (by phone and email) from experienced professionals

Access to an online monitoring tool which records all statutory registration and assessment details and includes a bank of useful guidance and resources

Procedures for schools to follow, ensuring compliance with statutory requirements

Quality assurance activities

Support for NQTs where concerns are raised

Validation of registrations and assessments

Updating Teaching Regulation Agency records in response to NQT outcomes

New for 2020 - one year membership with the Chartered College of Teaching for each NQT registered with us

New for 2020 - all NQTs registering with us will have free access to an Employee Assistance Programme, delivered by the Education Support Network. NQTs will have access to a confidential information, support and guidance service, available 365 days a year, 24 hours a day, via a dedicated freephone telephone number

Recruitment Service

We have developed an NQT Vacancy webpage as part of our Direct Services website. This service is only available to Royal Greenwich maintained schools and academies. Schools can add an unlimited number of vacancies to the site, where they can upload logos and information about the school. Adverts can display the key stage and subject in which the vacancy exists and notifications of the vacancy will be sent to any trainee teachers looking for a job matching those criteria
Costs
NQT Induction Service:
the Appropriate Body Service Level Agreement (SLA) is between £300 and £350 per NQT per academic year
the daily cost per NQT induction advisor is £450 (all charges are inclusive of administrative costs)
NQT Recruitment Service:
Primary schools £350
Secondary schools £550