Contracting Our Services
Direct Services to Schools offers additional services to those illustrated within this website. To request details on a service not covered within the website, please contact Caroline Banin-Taylor, Head of Direct Services to Schools at services-to-schools@royalgreenwich.gov.uk
The appropriate Head of Service will contact you to discuss your needs and requirements. A full service specification will be outlined within the SLA, in addition to the general terms and conditions. Unless otherwise identified, private sector and schools outside Royal Greenwich local authority will be subject to an increase (approx. 10% + VAT) on charges applied to maintained schools and establishments.
If you have any additional requirements regarding bespoke support packages please state this on the request form or contact us for further information.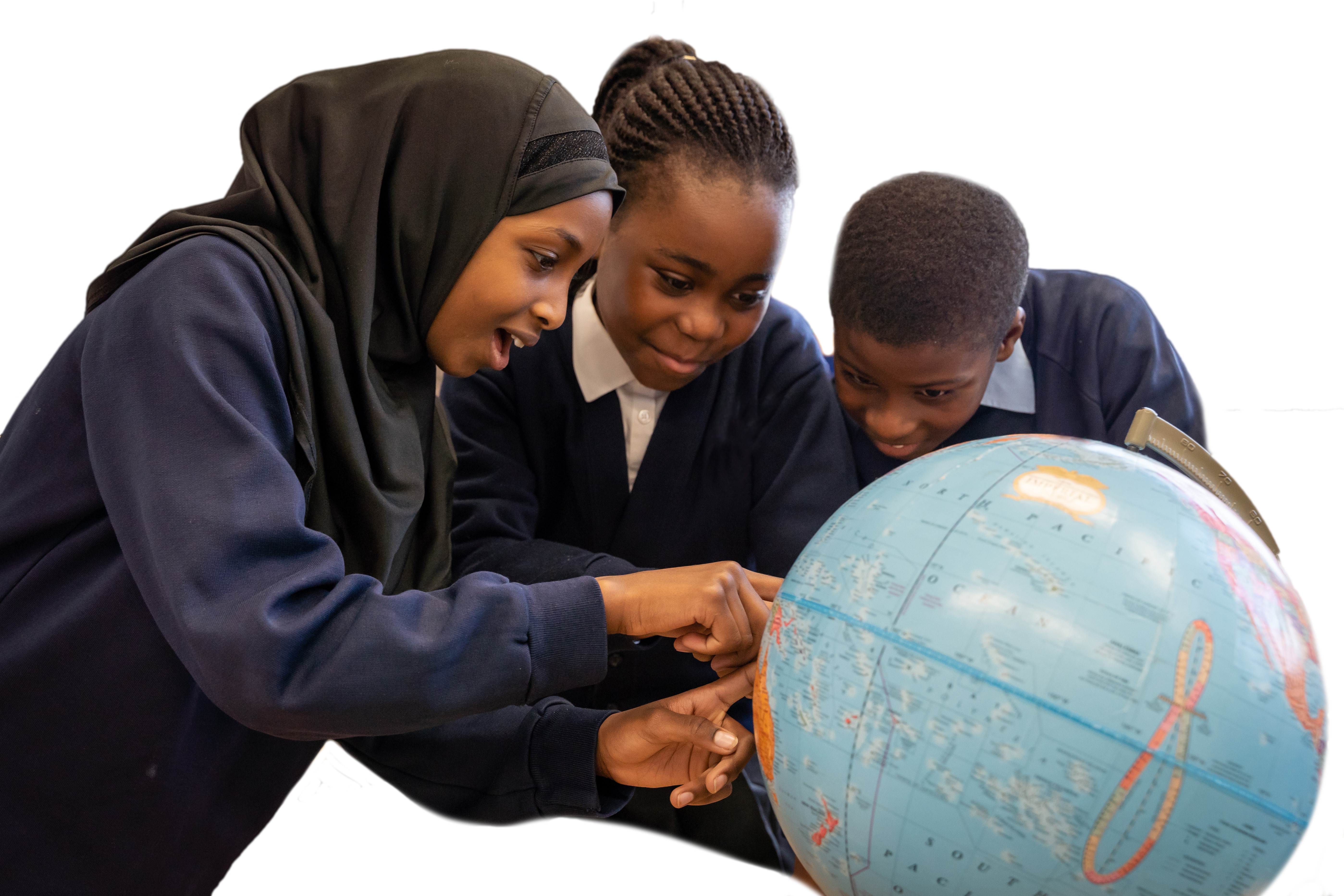 Our Charges
Please contact us to discuss charges. All charges are competitive in the current market and provide good value for money.
In the purchasing of any Direct Services, schools can ensure economies of scale by commissioning and purchasing services on a cluster basis.
Further details can be either be found within service description contained within this site, by contacting the named individual for bespoke packages or by contacting us via email to: services-to-schools@royalgreenwich.gov.uk
Our Pledge
Royal Greenwich Direct Services realise the importance of working with stakeholders to ensure that we maintain and improve on the effective and good quality services we offer.
To achieve this we have embedded mechanisms that support both on-going evaluation and the implementation of stakeholder feedback in all our packages.