Professional Development Centre (PDC)
The Professional Development Centre (PDC) is an outstanding venue offering high quality facilities and support at a competitive price.
Our rooms are ideal for conferences, exhibitions, training, seminars and meetings, accommodating from 2 to 180 individuals, making us a venue of choice for both small and large events. We are incredibly proud of the high standard of the environment. Our rooms are scrupulously clean, comfortable and spacious and can be arranged to meet your specific needs. We provide up-to-date ICT, including SMART boards, Wi-Fi and surround sound in some rooms. Our venue has air conditioning throughout and is an inclusive environment for wheelchair users and those with poor mobility.
Our in-house catering staff are highly skilled and provide a professional and efficient service, offering delicious, varied hot and cold food and refreshments daily.
Whatever your requirement, we will work with you to meet your needs to ensure a successful event and complete customer satisfaction.
For terms and conditions and additional information, please click here. The catering menu for events can be found here. Please note there will be an increase in room costs from 1st September 2023.
Please contact the Support Team to discuss availability, costs, and any personal requirements.


Email: professional-development@royalgreenwich.gov.uk
Telephone: 020 8921 5560
---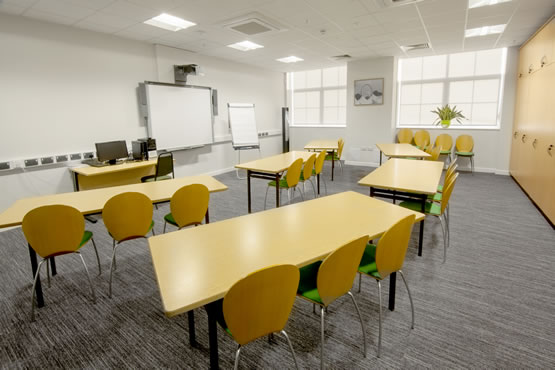 Room 2.1
Flipchart, whiteboard and projector are included as standard.
For additional resources please contact the Support Team
Layouts
Boardroom
U-Shape (just chairs)
U-Shape (with tables)
Classroom
---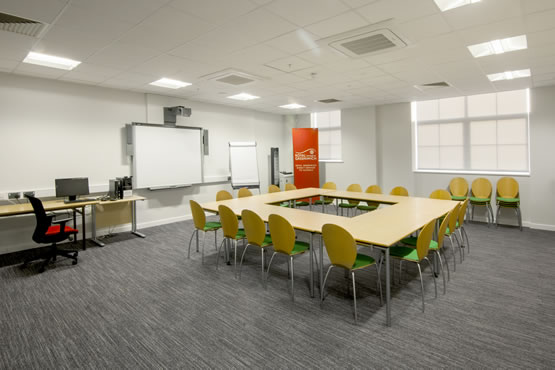 Room 2.2
Flipchart, whiteboard and projector are included as standard
For additional resources please contact the Support Team
Layouts
Boardroom
U-Shape (just chairs)
Tables and chairs
U-Shape (with tables)
---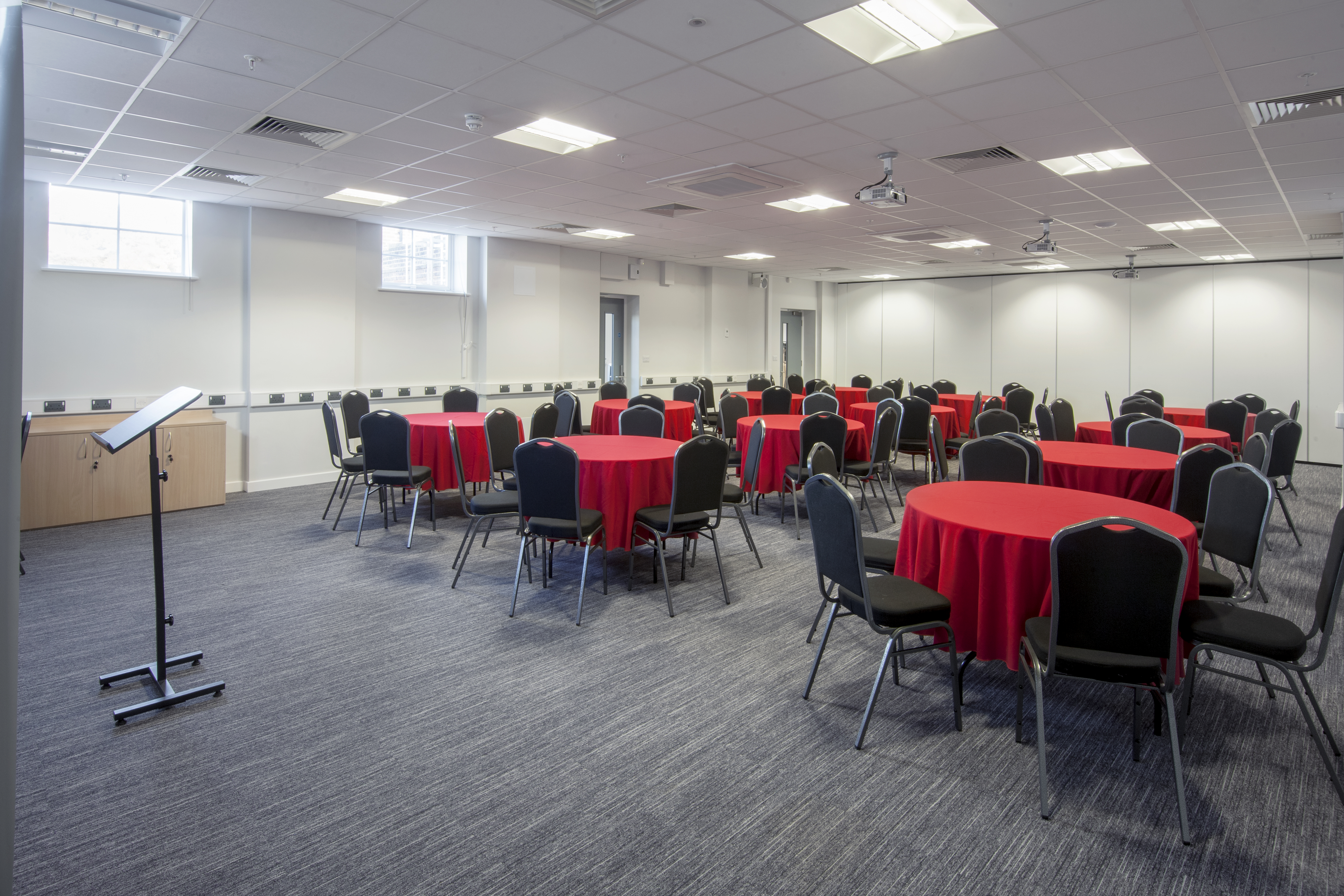 Room 3.1
Conference Room
Flipchart, whiteboard and projector are included as standard
For additional resources please contact the Support Team
Layouts
Rows of chairs
CabaretConference Room
---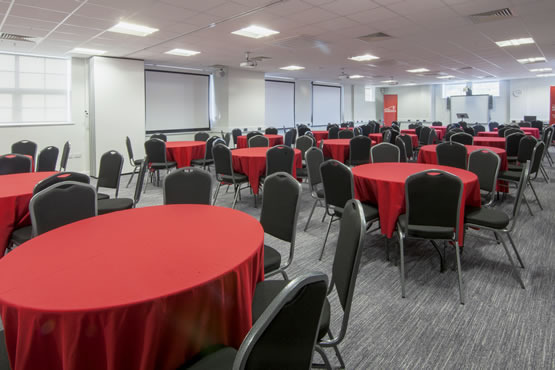 Room 3.1 and 3.2 combined (Conference Room)
Flipchart, whiteboard and projector are included as standard
For additional resources please contact the Support Team
---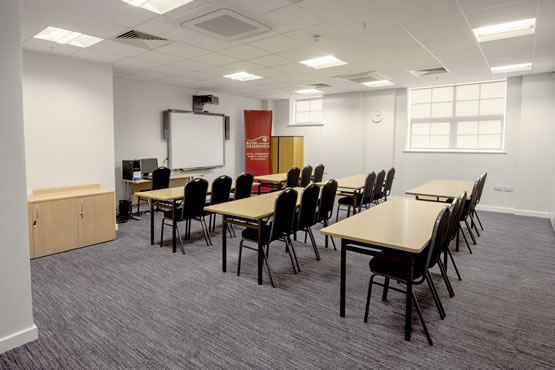 Room 3.2
Flipchart, whiteboard and projector are included as standard
For additional resources please contact the Support Team
Layouts
Boardroom
U-Shape (just chairs)
U-Shape (with tables)
Tables and Chairs
---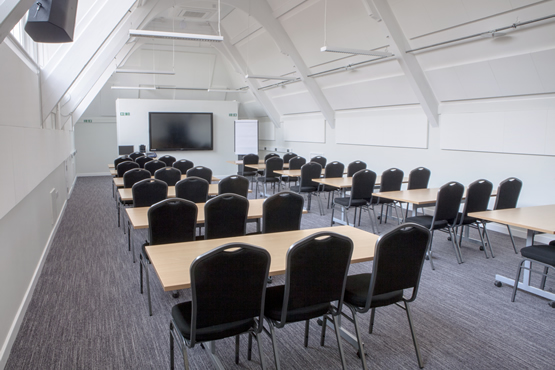 Room 3.3
Long room on fourth floor

Flipchart, whiteboard and projector are included as standard
For additional resources please contact the Support Team
Layouts
Boardroom
Horseshoe
Tables and Chairs