Professional Development Centre (PDC)
The Professional Development Centre (PDC) offers a range of rooms ideal for conferences, exhibitions, training, seminars and meetings.

Our rooms range from smaller training rooms to large conference rooms, all offering a computer and projector as standard, as well as free WiFi.

We have an on-site catering service able to meet your catering needs, whatever your requirements, and our experienced and flexible staff will ensure your event is successful.
For terms and conditions along with additional information including catering facilities, room set up and booking form, please click here.

Please contact the Support Team to discuss availability, costs, and any personal requirements.
Email: professional-development@royalgreenwich.gov.uk
Telephone: 020 8921 5560
---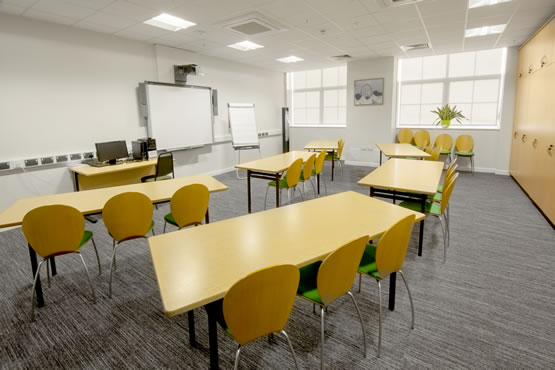 Room 2.1
For additional resources please contact the Support Team
Layouts
Boardroom
U-Shape (just chairs)
U-Shape (with tables)
Classroom

---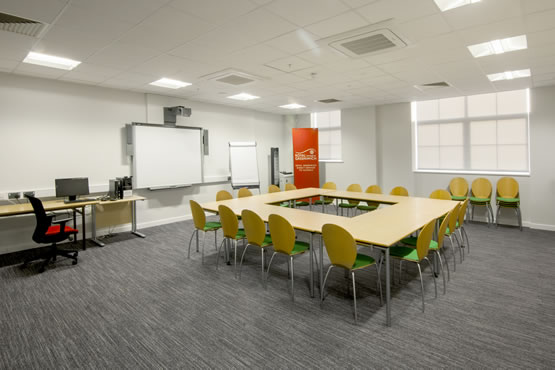 Room 2.2
For additional resources please contact the Support Team
Layouts
Boardroom
U-Shape (just chairs)
Tables and chairs
U-Shape (with tables)

---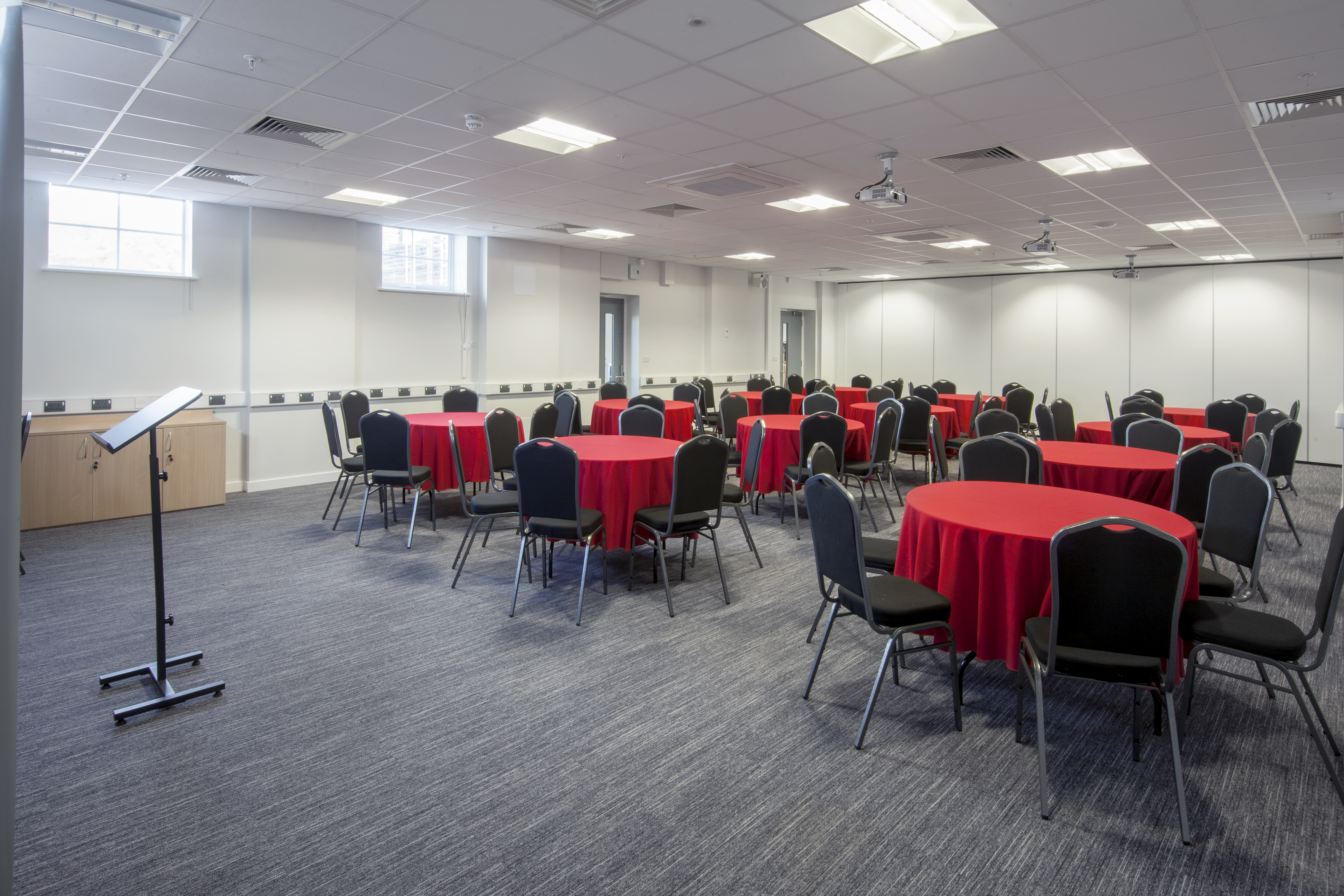 Room 3.1
Conference Room
For additional resources please contact the Support Team
Layouts
Rows of chairs
Cabaret

---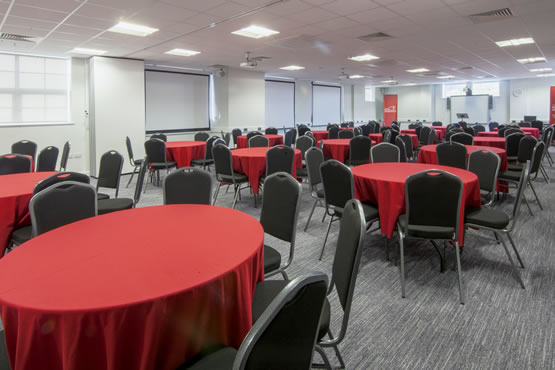 Room 3.1 and 3.2 combined (Conference Room)
For additional resources please contact the Support Team
---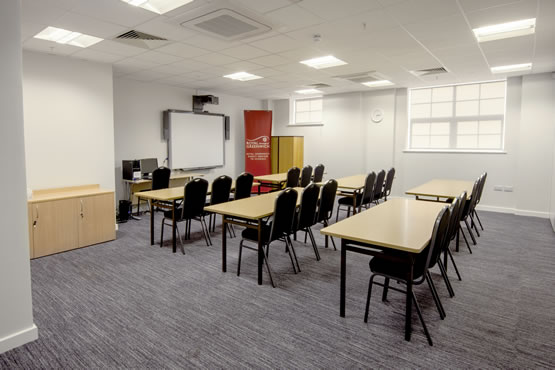 Room 3.2
For additional resources please contact the Support Team
Layouts
Boardroom
U-Shape (just chairs)
U-Shape (with tables)
Tables and Chairs

---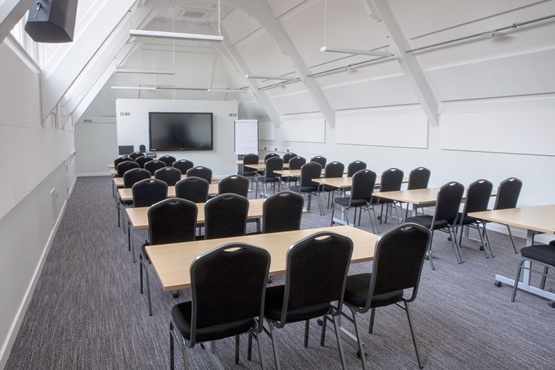 Room 3.3
Long room on fourth floor


For additional resources please contact the Support Team
Layouts
Boardroom
Horseshoe
Tables and Chairs