Energy Procurement and Sustainability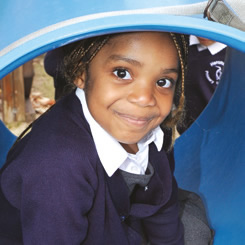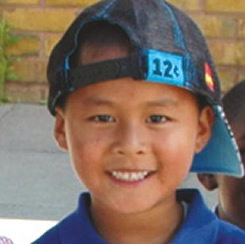 In partnership with LASER – Kent County Council's commercial trading service.

For information only.

Energy procurement offer a service that is designed to meet the needs of schools and children's centres for both energy management and procurement.

How can we help you?
ENERGY PROCUREMENT AND INVOICING

Royal Greenwich procures its energy through LASER, a central purchasing body whose flexible procurement approach offers an advanced means with which to control the risk inherent in the energy market.

The current LASER energy contract runs until 30 September 2020 and schools are invited to opt in to this arrangement.

Supplies procured by LASER are either placed in to a fully managed or procurement only service option arrangement.

The decision on which procurement arrangement to place a supply in to is based on consumption. Both options provide:

The arrangement of energy contracts

assistance in establishing new sites, meters, disconnections and supply transfers

liaison with suppliers, including dispute and query resolution

Schools that have opted in to the Royal Greenwich' contract arrangement with LASER also benefit from:

Arrangement of Automatic Meter Reading devices to all eligible gas and electricity supplies, to ensure accurate billing and monitoring for electricity, gas and water consumption

Meter reading reminders for procurement only customers, to ensure that schools only pay for the energy they use and are not billed on estimated readings

Access to Royal Greenwich' energy management software for active consumption monitoring and forecasting

The initiation and resolution of queries and disputes with energy suppliers, where required

The Council's RE:FIT framework will commence operation in 2020. Royal Greenwich and RE:FIT can help your school:

Identify and guarantee cost savings

Acquire interest free loans to fund measures

Improve comfort and enhance the learning

Reduce greenhouse gas emissions and improve air quality

Energy conservation measures implemented:

Lighting replacement and upgrade, including LED lights and automatic occupancy controls

Electronic descaling of hot water system

Optimisation of the building management system

Insulation of valves and pipes in the plant room

Refrigeration motor control

programmable electronic thermostatic radiator valves throughout the school

Temperature and time controls for heaters
Costs
Royal Borough of Greenwich has decided to use Laser Energy Framework for procurement of electricity and gas for the period 1st October 2020 - 30th September 2024. The services will be the same as the previous framework.
Schools that have expressed an interest in continuing or joining the Laser Framework services will receive a letter from Royal Borough of Greenwich in the first week of September. Kindly respond at your earliest.
If you have any queries, please email
energy.management@royalgreenwich.gov.uk
.
Visit
RE:FIT
for further information.